Borovtsov & Salei contributed to Belarus M&A Deal Points Study 2019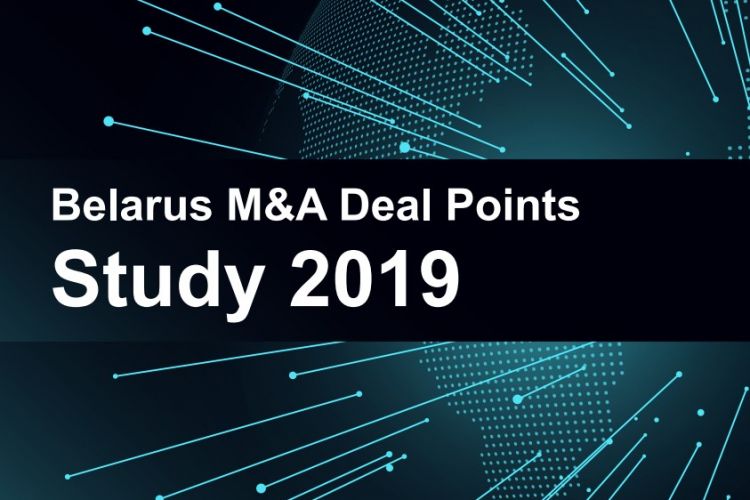 Borovtsov & Salei contributed to the largest M&A research in Belarus - the Belarus M&A Deal Point Study 2019. The research was conducted by the joint efforts of the ten leading Belarusian law firms and covers 59 transactions over the past three years.
At time of the research, the leading firms gathered and analyzed information about the most important and significant M&A deals in Belarus closed between 1 January 2016 and 31 December 2018. To be analysed, a deal should have had a value exceeding EUR 500,000 as of the closing date. A detailed analysis of the the leading practitioners' experience revealed the most common practices of structuring the M&A transactions in Belarus.
The full report is available here.
Borovtsov & Salei is grateful to all the law firms that participated in the research.