Today Borovtsov & Salei Law Firm celebrates its 27th Anniversary!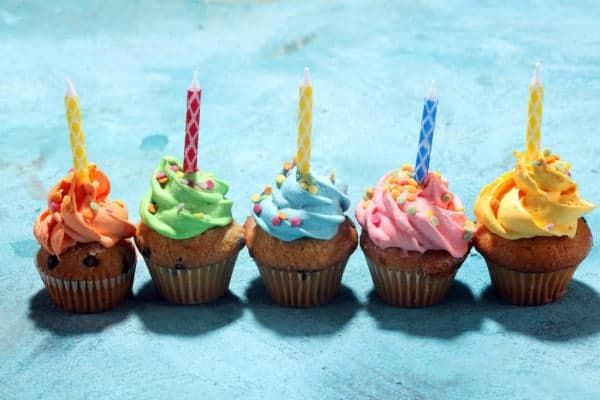 Borovtsov & Salei Law Firm was founded on February 1, 1994, which means that for exactly 27 years we have been providing legal assistance to Belarusian and foreign clients in accordance with recognized international standards of the legal profession.
Flexibility and timeliness of decisions made, strict confidentiality, high quality advise and an individual approach to each client are the key components of our work, which we continue to do every day.
On Borovtsov & Salei's birthday, one of the founders of the firm, Managing Partner, advocate Vassili Salei shares his impressions:
"Every year the first of February is the day when I look back and remember the path traveled by Borovtsov & Salei. Evaluating the previous year, we can say that for us, as well as for many Belarusian lawyers, the year turned out to be challenging. Despite this, from the moment of foundation to the present, we remain true to the principles of legality, rule of law and justice.
Many Thanks to our clients, colleagues and friends for walking this path with us! "