Borovtsov & Salei at the European Legal Hackers Summit in Odessa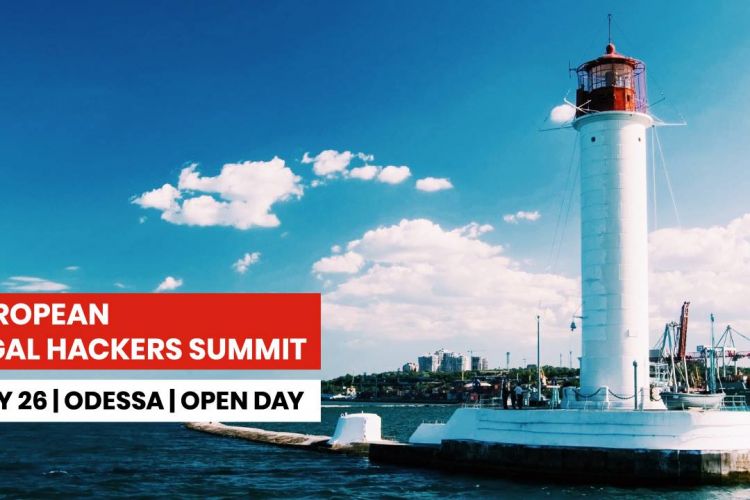 Senior associate Illia Salei and junior associate Saman Negaresh took part in the European Legal Hackers Summit 2018.
The summit brought together participants interested in the interface of technology and law from more than ten countries, including Belarus, Great Britain, Georgia, Moldova, the Netherlands, Russia, the United States and Ukraine.
Alongside with discussing legaltech, GDPR and law firms transformation, our lawyers enjoyed the networking and the high level of organization of the Summit.