Borovtsov & Salei assisted the BSU team participated in the Willem S. Vis. competition.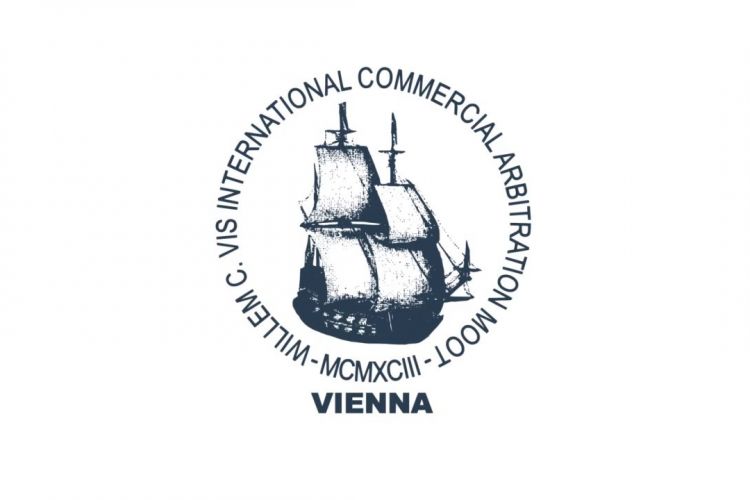 Borovtsov & Salei Law Firm provided support to the team of the Belarusian State University, that took part in the largest student competition on private international law and international arbitration named after Willem S. Vis (Vienna, Austria).
The Willem C. Vis International Commercial Arbitration Moot is held at the University of Vienna for the 25th time. It is a model of proceedings in international commercial arbitration.
One of the representatives of the BSU team was the junior lawyer Borovtsov & Salei Saman Negaresh. Also as an arbiter was a senior lawyer Borovtsov & Salei Ilya Salei.