Advocate Alexander Moiseenko in a live broadcast on Belarusian Radio Channel 1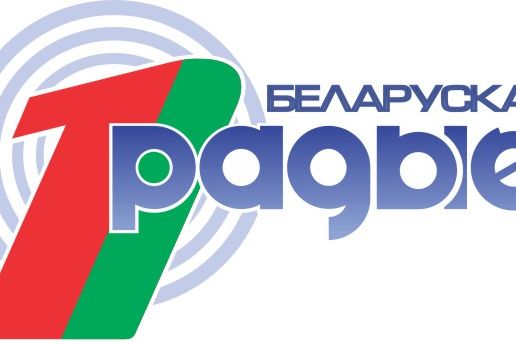 Advocate Alexander Moiseenko took part in a daily social and political program of Belarusian Radio Channel One. The topic of conversation was touristic services. The discussion touched upon the issues of the conclusion of contracts for touristic services, quality of services provided, ways and procedures for protecting consumers' rights in the cases of violation thereof.
Full radio broadcast is avaliable here.