Anna Skorodulina at the online seminar "Legal entity reorganization: forms, procedures, risks".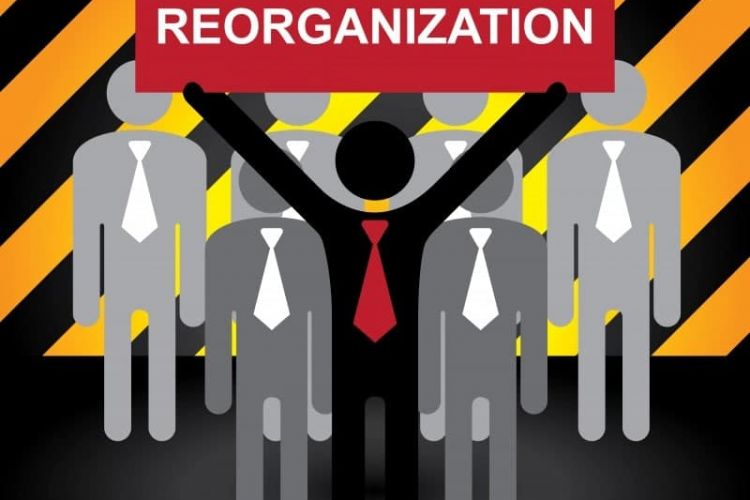 On November 25, Senior Associate Anna Skorodulina acted as a lecturer at the online seminar of The Jurist magazine "Reorganization of a Legal Entity: Forms, Procedures, Risks".
During the seminar the following issues were considered:
1. Features and differences in the forms of reorganization (transformation, accession, merger, separation, division). Selection of the optimal form of reorganization depending on the goals of the company.
2. Joint general meeting of participants, its status, procedure for holding, registration.
3. Basic documents of reorganization: decision on reorganization, agreement on accession (form of agreement, procedure for approval), etc.
4. Reorganization procedure: key nuances, interaction with government agencies.
5. Antimonopoly legislation: when and why to go to MART?
6. Challenging the reorganization: order and consequences.
7. Notice of reorganization: procedure, terms.
8. Responsibility for violation of procedures, missing deadlines.
9. Risks during reorganization: what is important to know?
10. Legal regulation
The presentation (in Russian) is available here.