Sysadmin: how to ensure the transfer of cases and reduce the risks of harm to the employer upon dismissal. Article for The Jurist magazine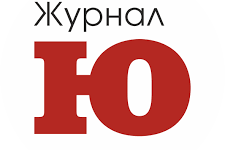 The Jurist magazine published an article by senior lawyer Anna Skorodulina. The article outlines the employer's risks arising from the dismissal of the system administrator and also discusses ways to minimize these risks using legal tools.
The article (in Russian) is available here.