Borovtsov & Salei took part in the conference "Take it and do it!"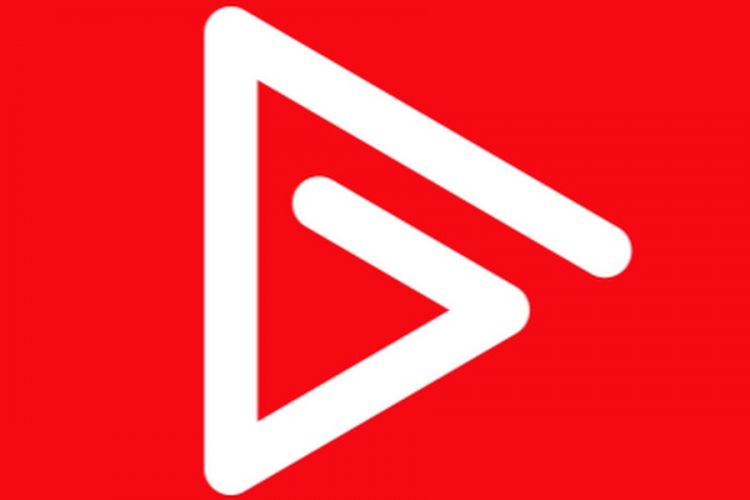 On Friday, March 12, Borovtsov & Salei lawyers Iryna Kozikova and Anastasia Morgun took part in the "Take it and do it!" Conference held by probusiness.io.
The event discussed topical issues of working with clients: new trends in client behavior, development of service in companies, analysis of typical mistakes in B2B negotiations.