Borovtsov & Salei took part in Belarusian-Polish business forum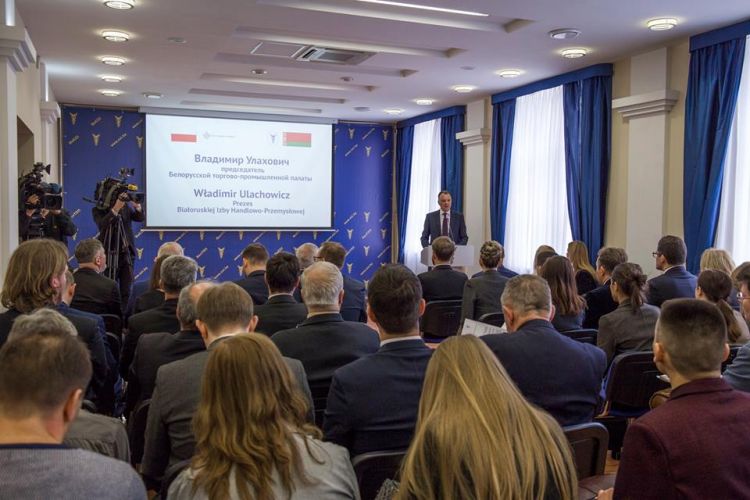 Anastasia Morgun and Dmitry Nosach, Junior Associates, took part in Belarusian-Polish business forum organized by Belarusian Chamber of Commerce and Industry in cooperation with Polish Chamber of Commerce.
During the forum potential prospects of the Belarusian-Polish cooperation were discussed and a presentation of Belarusian and Polish business climates was made. During the event representatives of business communities of the two countries entered into a number of contacts to enhance cooperation in the areas of legal support, construction, introduction of biogas technology, production of food products, tobacco products, auto parts, furniture, cast iron, equipment for food industry, etc.