"Is it legal at all? Discussing what offshore companies are, their attractiveness for business, and who has recently come into the spotlight due to offshores"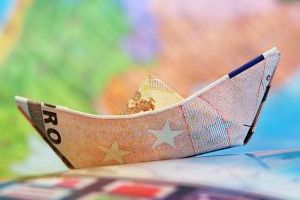 Nikolay Artemyev, a Borovtsov & Salei Senior Associate answered the questions about activities using offshores in an article for the TUT.BY portal.
The material covers such issues as the offshore notion, reasons for the demand of offshores for businesses, their legality from the Belarusian laws perspective, as well as the requirements and restrictions that the state imposes on activities using offshore structures.
The full text of the article (in Russian) is available here.