To pharmaceutical manufacturers' attention: the Ministry of Health is changing the rules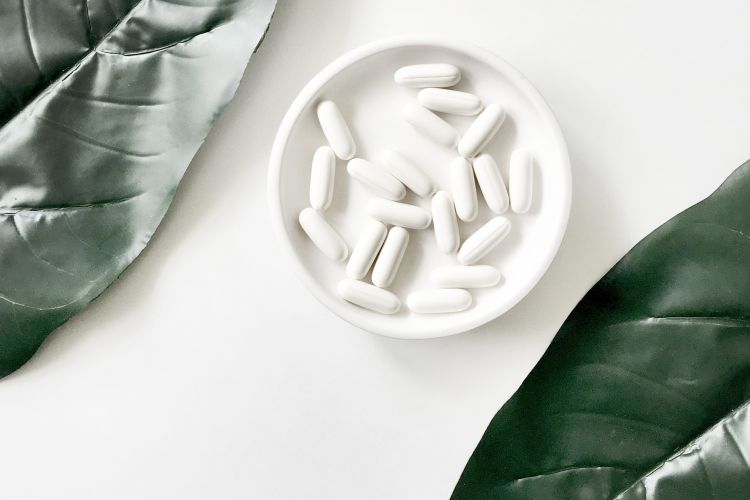 IMPORTANT for representatives of pharmaceutical manufacturers
Significant changes have been made to the Instruction on procedure and conditions for informing medical and pharmaceutical workers about pharmaceuticals, included in the State Register of Medicines of the Republic of Belarus, by representatives of pharmaceutical manufacturers:
- exhaustive list of forms of informing workers about pharmaceuticals has been established. Informing in other forms is not allowed;
- oral form of informing is allowed only when carrying out events determined by the Ministry of Health;
- it is not allowed to visit organizations by the representatives of pharmaceutical manufacturers to distribute information materials;
- representatives of manufacturers do not place, but only provide information materials that are brought to the attention of employees of the organization by a specially authorized person, that is determined by the order of the head of the organization.
Changes to the Instructions come into force from January 18, 2023.
Borovtsov & Salei has many years of experience in supporting the activities of companies in the pharmaceutical industry and is ready to provide you with the necessary assistance and advice.