Maksim Znak about the economic situation in Belarus in time of COVID-19 pandemic in an interview for CEE Legal Matters.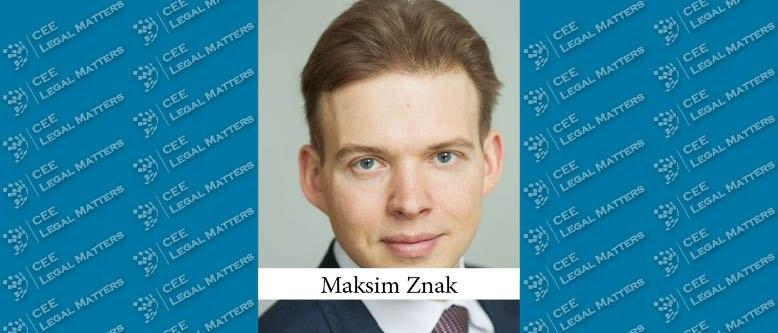 During the interview, Maksim Znak expressed his opinion about the economic and monetary situation, changes in the legislation that have occurred related to the COVID-19 pandemic. He also notes that the situation will not last forever, and he believes that this can actually stimulate long-term investments in certain areas.
In addition, Maksim Znak is optimistic about the future and says that "the upcoming period can be very interesting due to the changes that have taken place and the fact that the pandemic found us unprepared." He believes that this will be especially interesting for lawyers, "because it makes a difference in everyday work." According to him, "a new approach will require creativity, and new players will appear on the market. History has shown that people experience every crisis. But the most interesting thing is what awaits us later. "
The full version of the interview can be found here.