New article by Maksim Znak, Partner, on qualification of transactions for Jurist Magazine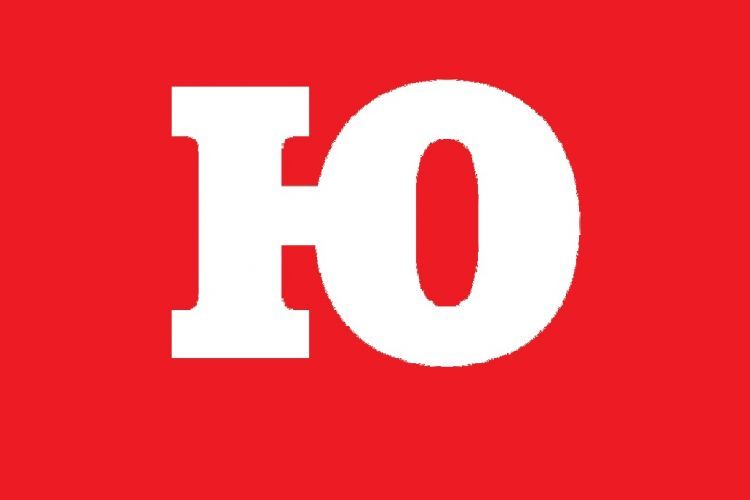 A new article by Maksim Znak, Managing Partner, was published in the August issue of Jurist Magazine Article is devoted to changes in the legal regulation of deals that are planned to be introduced into the Belarusian Civil Code. Maksim has devoted the research to the consequences of the potential adoption of changes related to transactions' form, validity and other problematic related issues. Maksim addresses in details the change in legislative approach to the disputable deals.
Full article (in Russian) is available by link.