Borovtsov & Salei advised the Altoros Group on joining the HTP.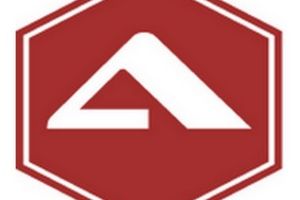 Borovtsov & Salei team provided comprehensive legal support to the Altoros Group in obtaining the status of a resident of the High Technologies Park to their R&D center (Altoros Bel LLC).
The Altoros Group specializes in cloud technologies, blockchain applications and artificial intelligence (https://www.altoros.com/). The Altoros Group is one of the leading companies in the field of cloud technologies and is a member of the international organization Cloud Foundry Foundation (non-profit organization in the field of strategic management, which provides continuous improvement and distribution of open source cloud technology - "Cloud Foundry").
Altoros Bel LLC, as a R&D center of the Altoros Group, plans to create and support software in the areas of decentralized finance and limiting the spread of COVID-19. We wish further success in the activities of the Altoros Group.