Vassili Salei shared his expert opinion on land property rights with Jurist Magazine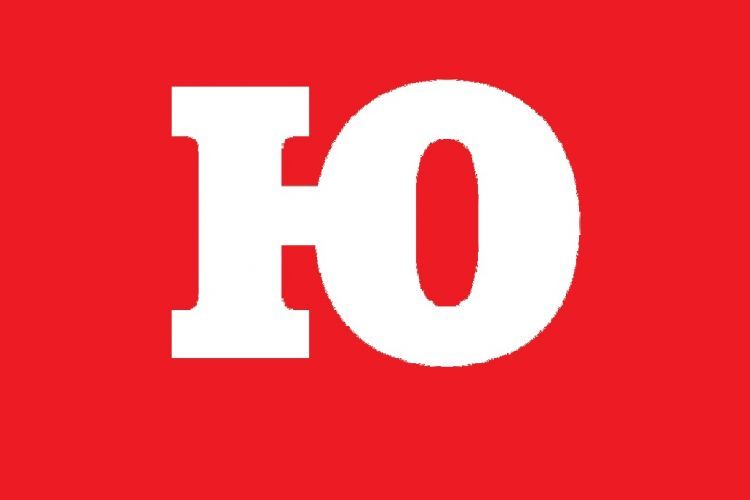 Do land property rights exist in Belarus?
At the kind invitation of the Jurist Magazine, one of the leading professional legal media in Belarus, Senior Partner Vassili Salei took part in recording of the program dedicated to legal regulation of ownership, use and disposal of land lots in Belarus. Ekaterina Zabello, Partner at the Vlasova Mikhel & Partners, also took part in the program.
You can listen to the podcast in full here (in Russian).