We congratulate Luch Store with its 5th Anniversary!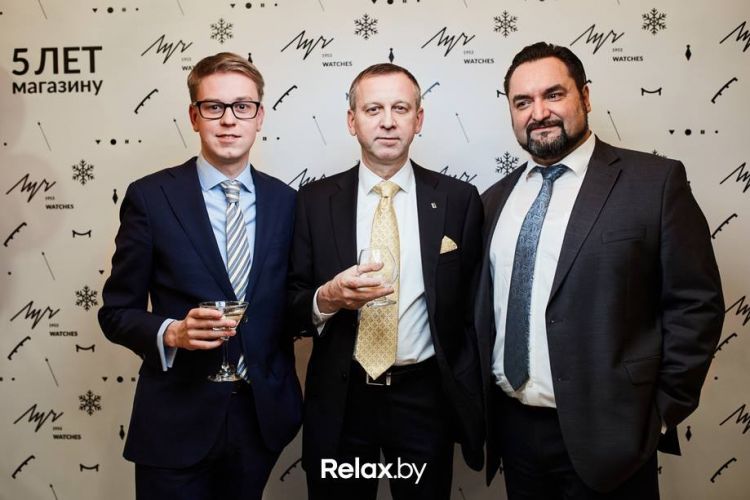 It feels like yesterday Borovtsov & Salei was advising Franck Muller Group on giving a second wind to Minsk Watch Plant OJSC and Luch brand. Today, however, together with our frineds we are celebrating already the 5th anniversary of Luch flagship store in the center of Minsk and congratulating Luch FC for making it to the Belarusian Premier League for the first time in their history!
Photo (from left to right): Illia Salei (Senior Associate), Vassili Salei (Senior Partner), Ege Tibin (Franck Muller Group).