Belarusian advocates can become English solicitors!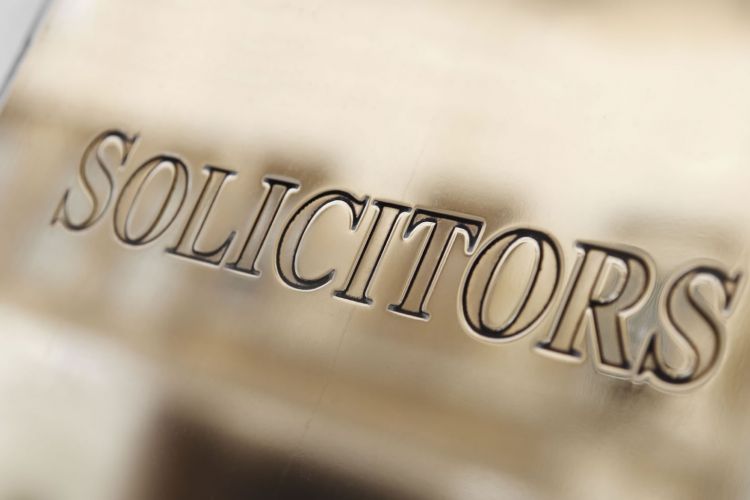 Belarusian advocates can now become English qualified solicitors! Borovtsov & Salei is happy to annouce that Illia Salei on behalf of the Belarusian legal community has successfully finished negotiations with Solicitors Regulation Authority (England & Wales) on recognition of Belarus for the purposes of Qualified Lawyers Transfer Scheme (QLTS). From now on Belarusian advocates may not only register as a Foreign Lawyer in England and Wales but also become an English qualified solicitors in case of successful passing the corresponding exam. We sincerely thank Belarusian Bar Association for assistance in negotiations.
More information on Solicitors Regulation Authority website.