Illia Salei contributed to an article on Blockchain Regulation for Le Journal International (in French)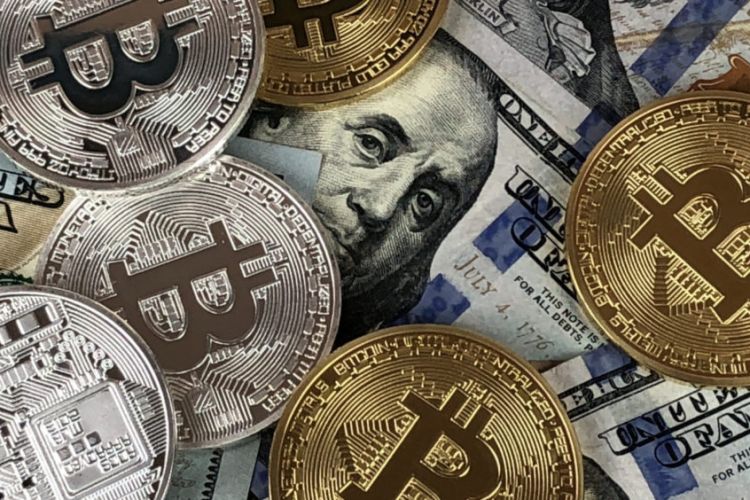 Borovtsov & Salei Senior Associate Illia Salei has contributed to the article 'Blockchain Regulation: Legal Brainteaser' for Le Journal International (France).
The article deals with the issue of legal regulation of blockchain technology and cryptocurrencies in various countries, including France and Belarus. Illia expresses his opinion on the causes and consequences of such regulation in the Republic of Belarus.
Full article is availiable here (in French).