Borovtsov & Salei at LawSpring-2023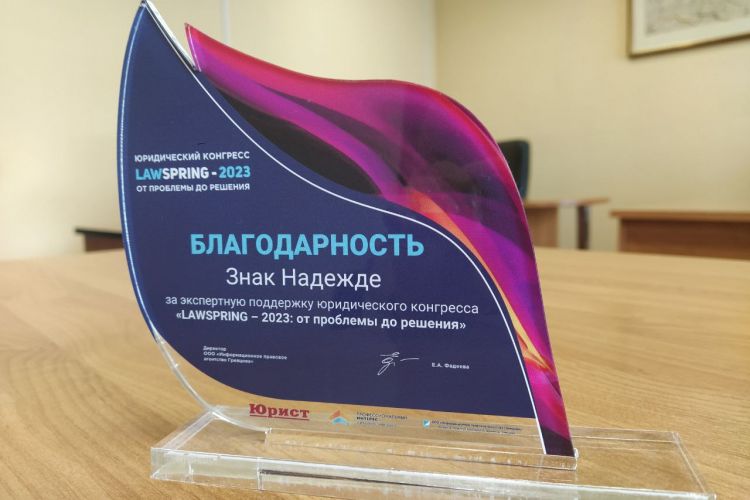 On April 21, 2023, the LAWSPRING-2023 Legal Congress "From problem to solution" was held. Attention is focused on legislative innovations, what to prepare for and what should be paid special attention in 2023.
Znak Nadezhda, partner of Borovtsov & Salei, made a presentation at the session «Innovations». The report "Draft Resolution of the Council of Ministers of the Republic of Belarus "On recognizing debt as bad debt and writing it off: what to prepare for" reflected the expected innovations compared to the current legal regulation (Decree of the President of the Republic of Belarus, 13.06.2008 No. 329).
As part of the session "Foreign Trade Agreements and Disputes", Znak Nadezhda moderated a practice-oriented block on problematic issues of foreign trade contracts, which discussed the issues of registration of foreign exchange agreements on the portal of the National Bank of the Republic of Belarus, extension of repatriation periods, force majeure, difficult situations when availability of receivables in Ukraine. As part of the consideration of the block's practical situations, as an expert, Znak Nadezhda presented options for resolving the case of set-off under a foreign economic activity agreement in case of partial non-fulfillment by a non-resident of its obligations to a resident.