Delivery of goods: is everything clear in practice?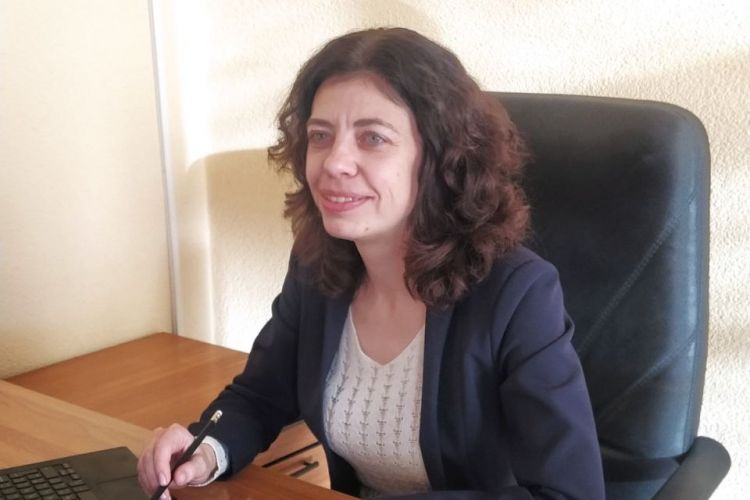 Seminar "Supply agreement: conclusion, debt collection, disputes, liability"
On March 30, 2023, partner Nadezhda Znak, as an expert, took part in an online seminar on the topic "Supply Agreement: conclusion, liability, debt collection, disputes" held by the Educational сenter "Professional interest".
The parties signed the TTN - the contract is concluded?
Why change the moment of transfer of ownership in the contract?
Force majeure or a resolutive (suspensive) condition in the contract: what to prefer?
These and other interesting questions regarding supply contracts were answered and advised based on the extensive practical experience of the Borovtsov & Salei.