Illia Salei and Nikolay Artemyev about Legal Due Diligence in Belarus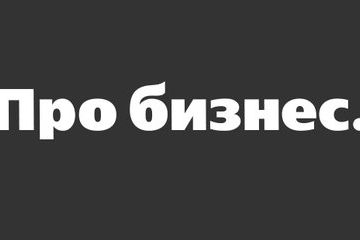 Senior Associates Nikolay Artemyev and Illia Salei in the new article for ProBusiness.io provide insights about legal due diligence of Belarusian business, discuss its purpose, order, timing and methods of conducting. Our lawyers give answers to the questions why the LDD is so important for investors and what problems it helps to resolve at time of investment structuring.
Full article is available here (in Russian).