IFLR1000 has released the results of its most recent research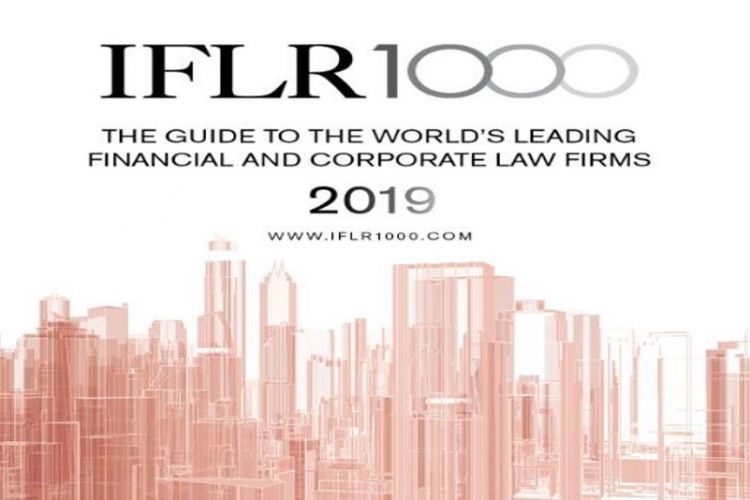 Most recent release of IFLR000 as one of the leading legal rankings has once again proved Borovtsov & Salei's leading positions in the financial sector of legal practice.
Vassili Salei, Senior Partner, and Alexander Botian, Managing Partner, has been named as 'Market Leaders'. Maksim Znak, Managing Partner, has been mentioned as a «Highly Regarded» lawyer.
IFLR experts say:
'Borovtsov & Salei is known for its financial and corporate work in Belarus, and has a strong project development practice. Industry sectors where the Firm has been active include banking, construction, energy and real estate.'
The Clients of Borovtsov & Salei admit:
'Leading firm in Belarus. Well experienced, well connected and business oriented. Lawyers are highly professional and smooth.'
'The lawyers are highly knowledgeable and business oriented. The team unites young and bright new-school lawyers educated in American and Western European law schools and trained at international firms with some of the most established names in the jurisdiction, having experience practicing law for over 25 years. The firm still focuses on advising foreign and international clients investing and doing business in Belarus. All lawyers are ethical and trustworthy.'
'Borovtsov & Salei is our qualified trusted legal partners in Belarus. We have worked with them for over ten years and are very satisfied.'