Borovtsov & Salei for Bloomberg Tax about High Tech Park tax benefits for IT companies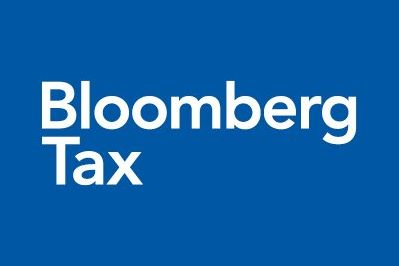 Bloomberg Tax in its March edition has published an article by senior associates Illia Salei and Nikolay Artemyev on tax and other benefits provided by High Tech Park in Belarus for IT companies. The article describes High Tech Park legal and tax regime, provides information on its residency application process and overviews tax and other benefits provided to High Tech Park residents.
Full article is available here.