Alena Salei, Counsel, and Yulia Shuba, Senior Associate, highlighted key differences between LLC and CJSC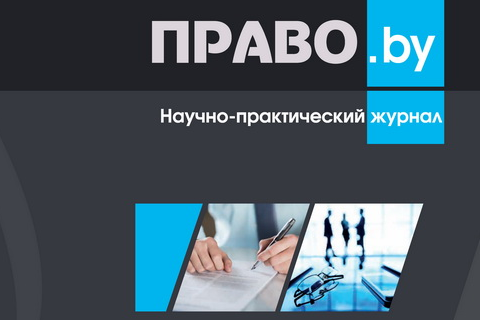 Scientific and practical journal "Pravo.by" published a new article prepared by councel Alena Salei and senior associate Yulia Shuba.
The article contains systematic comparative analysis of the two most popular forms of business entities in the Republic of Belarus, i.e. closed joint stock company and limited liability company. Essential and formal differences highlighted by the authors allow to give comprehensive assesment of advantages and disadvantages of each of the analysed forms and predict the choice of potential investor subject to subjectively-specified parameters.
Full article is available here.