Borovtsov & Salei signed a cooperation agreement with Vitebsk Free Economic Zone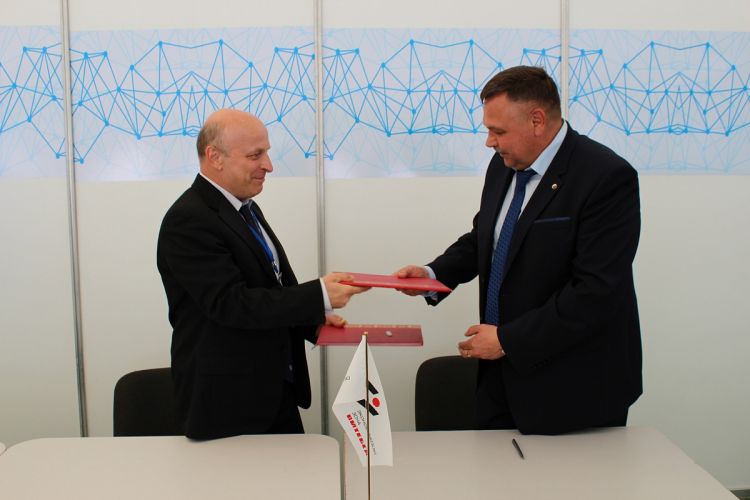 On 16-17 May 2019 Alexander Botian, Partner and Nikolay Artemyev, Senior Associate visited the VIII International Economic Forum "Investments, Innovations, Perspectives" in the city of Vitebsk. More than 40 representatives from Belarus, Russia, Germany, Lithuania, Latvia, Poland, Sweden, China participated in the forum.
Borovtsov & Salei representatives held a number of meetings and shared their experiences on investment projects support. During the forum, a cooperation agreement was signed between Borovtsov & Salei and the Administration of the Free Economic Zone "Vitebsk".