Chambers and Partners has recognized Vassili Salei as an Eminent Practitioner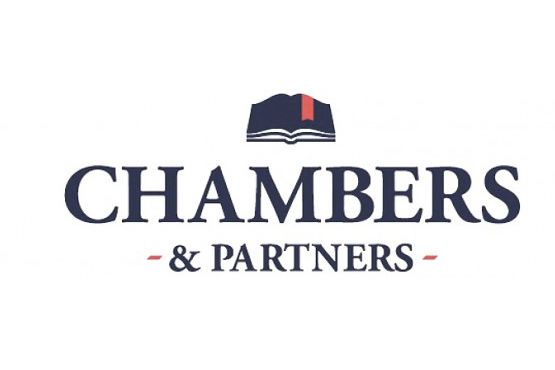 In the released the Chambers Global Guide 2019 by Chambers and Partners Vassili Salei has been recognized as an Eminent Practitioner in Belarus while partners Alexander Botian and Max Znak has been named as leading lawyers in Corporate / Commercial. Max is also recognized as one of the leaders in Dispute Resolution.
We are grateful to our Clients and esteemed Colleagues!