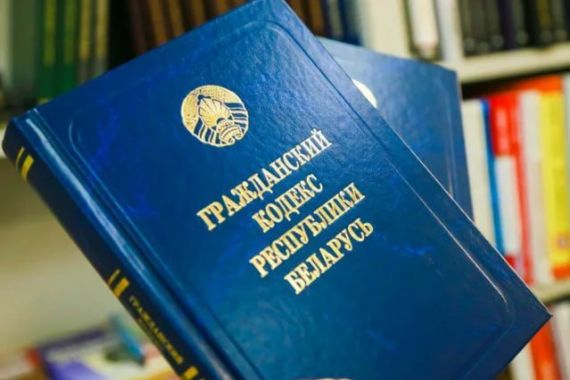 On November 18, 2023, the Law of the Republic of Belarus of November 13, 2023 No. 312-Z "On Amendments to Codes" was officially published, introducing numerous changes and additions to the Civil Code of the Republic of Belarus and accompanying changes to the Labor Code, Banking Code, Housing Code.
As a general rule, innovations in codes will come into force one year after the official publication of the Law, that is, November 19, 2024.
Exception: certain provisions regarding the legal regulation of rental relations and free use, which came into force on November 19, 2023. Read more about this in our publication.